18
MAR 2016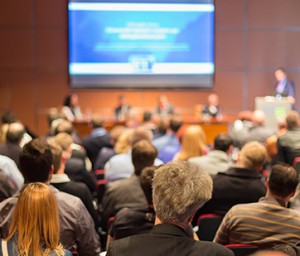 This past week, Employstats associate Matt Rigling visited Washinton D.C. for a training course led by StataCorp experts. The course was titled Using Stata Effectively: Data Management, Analysis, and Graphics Fundamentals, and was taught by instructor Bill Rising at the MicroTek Training Solutions facility, just a few blocks away from the White House.
Here at Employstats, our analysts utilize the statistical software package Stata for data management, as well as data analysis in all types of wage & hour, economic, and employment analyses. With Stata, all analyses can be reproduced and documented for publication and review.
The training course covered topics ranging from Stata's syntax to data validation and generation, and even topics such as estimation and post-estimation. "I took away a lot of useful techniques from the Stata course, and I learned about some new features of Stata 14, such as tab auto-complete and the command to turn Stata Markup files into reproducible do-files. Most importantly, I learned data manipulation skills that will help me work more efficiently and accurately." said associate Matt Rigling.