12
MAR 2019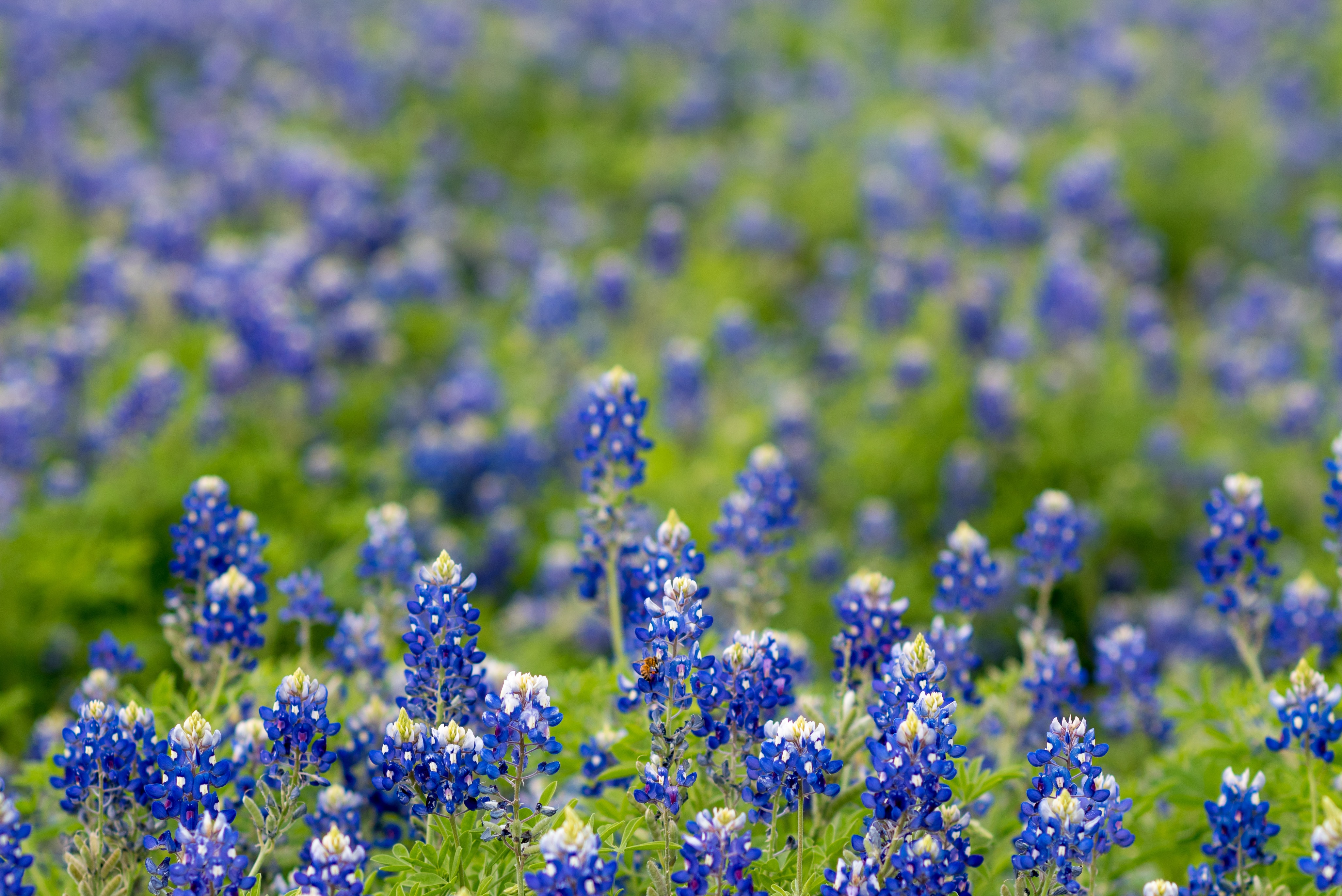 The Texas Workforce Commission ("TWC") recently announced they are no longer going to utilize their TRACER 2 application to provide information regarding the Texas labor market.  For many years, the data scientists at EmployStats and other firms in Texas researched economic indicators such as employment statistics, salary and wages, and job growth using the inquiry capabilities of the TRACER 2 application.
The TWC is the state agency responsible for managing and providing workforce development services to employers and potential employees in Texas.  One of the many service the TWC provides is the access for job seekers and data scientists to reliable labor and employment statistics relevant to occupations and industries within the state of Texas.  Specifically, TWC's TRACER 2 program provided search functions which allowed individuals to freely tabulate market trends and statistics such as employment/unemployment estimates, industry and occupational projections, and occupational wage data within Texas.
With the TWC's TRACER 2 application "out to pasture" as the TWC puts it, data can now be accessed using a combination of other TWC databases, as well as United States Bureau of Labor Statistics ("BLS") data such as the Local Area Unemployment Statistics ("LAUS") and the Current Employment Statistics ("CES").