19
MAR 2019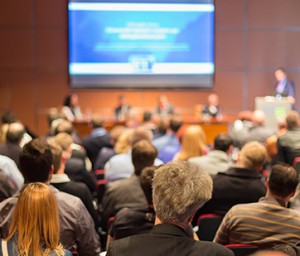 EmployStats is honored to be attending and speaking at the upcoming National Employment Lawyers Association (NELA) Spring Seminar.  The seminar, titled Epic Advocacy: Protecting Wages in Litigation & Arbitration will take place in Denver, CO on April 12-13, 2019.  
EmployStats' principal economist Dwight Steward, Ph.D., and Matt Rigling, MA, will be presenting alongside attorneys Michael A. Hodgson and Dan Getman.  The speaker's session, Calculating Damages: Views from an Expert and Lawyers, will discuss all relevant aspects of calculating and proving liability and damages in wage and hour cases.
The panelists will present the options attorneys face when attempting to tabulate damages, discuss the best practices for obtaining and analyzing data, as well as discuss common wage and hour issues such as sampling and surveys.  EmployStats' statistical experts will also provide statistical background as they relate to labor and employment class action lawsuits, such as a explaining statistical significance, confidence intervals, stratified sampling, and margin of error.
We hope to see you at the upcoming NELA Spring Seminar in Denver on April 13, we would love to meet and discuss how EmployStats can assist you with your wage and hour lawsuit.  To find out more about the seminar, please visit the NELA Website. For more on EmployStats, visit the EmployStats Website.