26
JUN 2017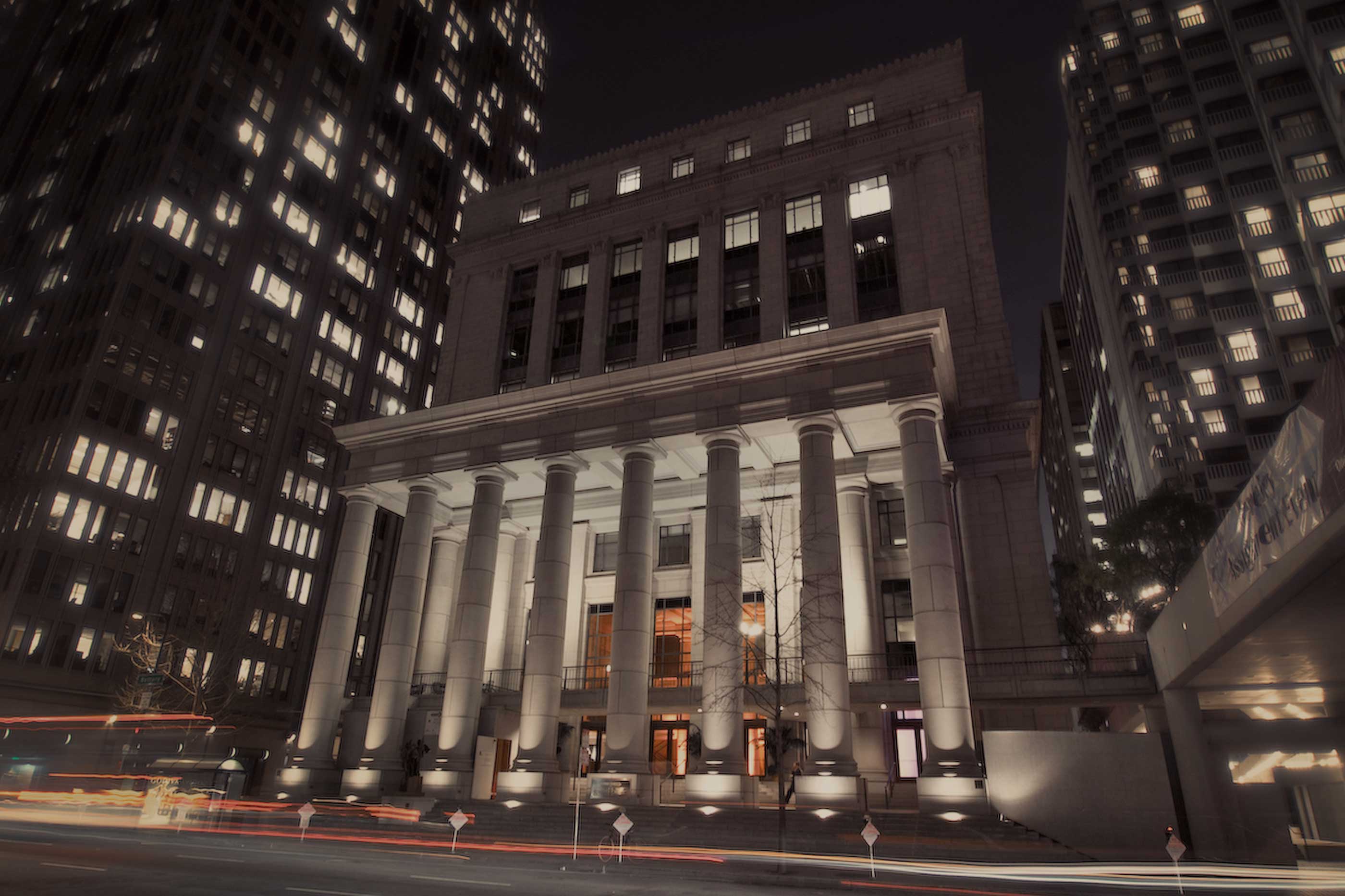 Posted by Matt Rigling and Susie Wirtanen |
Employment
EmployStats is sponsoring a CLE seminar discussing the California Equal Pay Act on July 12, 2017 from 9:00AM to 1:15PM at the historic Bently Reserve. The Bently Reserve previously served as the San Francisco Federal Reserve Bank for nearly 60 years.  Now, the Bently Reserve represents one of San Francisco's greenest venues and is included in the National Register of Historic Places.  
Located in the heart of San Francisco's financial district, the Bently Reserve is located near many shops, restaurants, and other world renowned landmarks.  Attendees, whether familiar or new to the San Francisco area, will be able to explore well known sights within walking distance of the Bently Reserve such as the San Francisco-Oakland Bay Bridge, the Ferry Building Marketplace at Embarcadero, Chinatown, and the Transamerica Pyramid after the seminar.  
Attendees will receive complimentary breakfast and lunch catered by Boudin Bakery, known for their classic sourdough bread, in addition to hearing from our accredited speakers Lori Andrus, Jessica Stender, David Neumark, Ph.D., and Dwight Steward, Ph.D.  Speakers will be covering a wide range of topics surrounding the California Equal Pay Act and the implications of the Act, including recent equal pay related cases and the use of statistics for future employment litigation.
Looking to enroll? Visit: www.californiaequalpay2017cle.com/